TRY 'VEGAN' THIS JANUARY
Every year 'Veganuary' inspires more than half a million people to try going vegan for the month of January. With such a growing trend globally, inIford have produced a list of some locations where you can grab a tasty vegan meal out in East London!
Loaded Burgers:
Using a gourmet sourdough bun, you have the choice to pick your patty between 'Falafel & Spinach', 'Butternut Squash & Chickpea' or a 'Grilled Protein Patty'. Take a look at their Vegan menu here.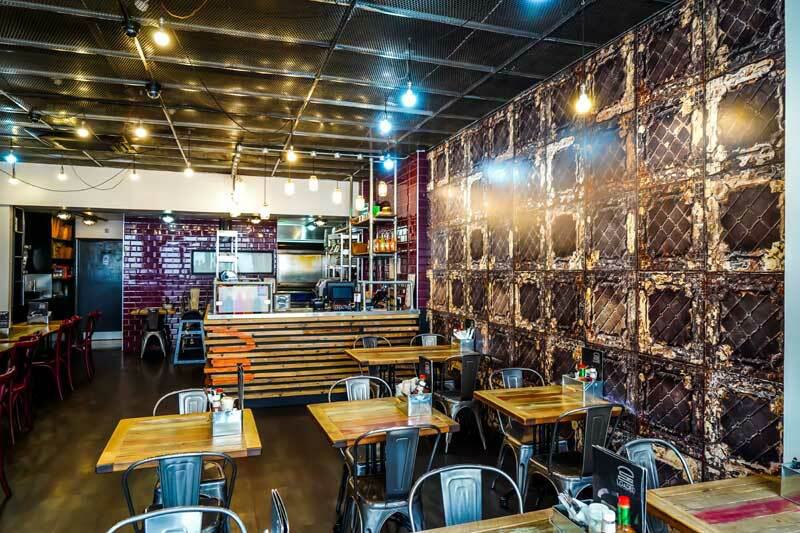 Kitchenette:
Kitchenette has become Greece's national street food ever since, in the 1950s, souvlaki shops took the country by storm and now it's here in East London. On their menu they offer vegan gyros and naked souvlaki! Most of their sweet treats are also vegan too! Why not try their vegan options today? Take a look at the menu.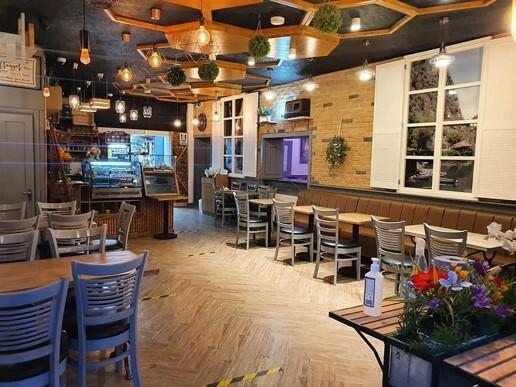 El Mexicana:
Fast, fresh and authentic Mexican. Here, at El Mexicana you can build your own vegan meal. Start by selecting your base; whether it be a burrito, nachos, tacos or a quesadilla, and then fill it with either veggie chilli, jackfruit or guacamole! Look at their vegan options here.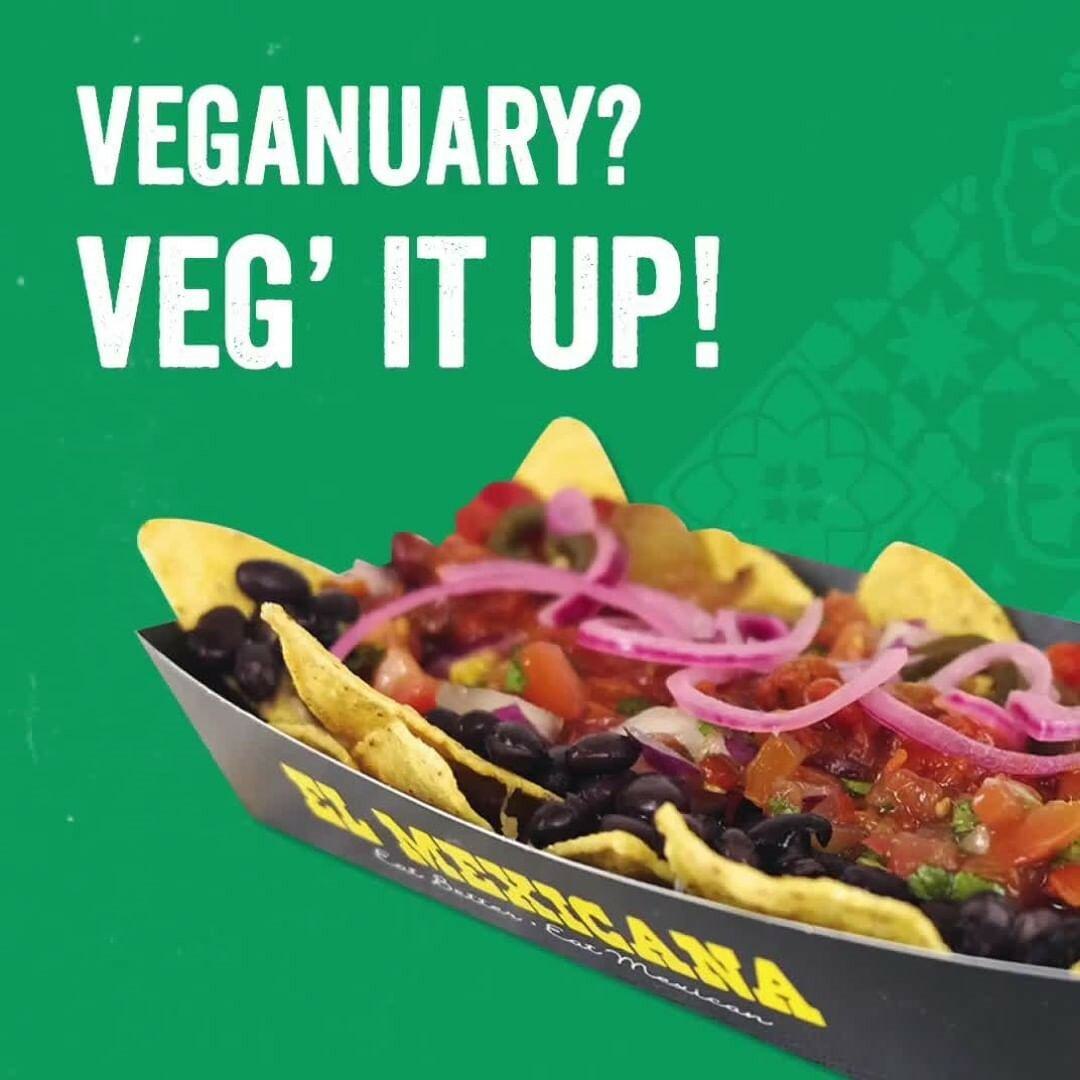 Crust
Offering delicious pizza's, Crust offers a vegan option also! The 'Vegan Jackfruit' pizza contains Smokey BBQ pulled jackfruit, Spanish onions, and roasted peppers on a tomato base. Finally, it is garnished with vegan aioli, parsley and freshly chopped chilli. Take a look for yourself – here's the menu!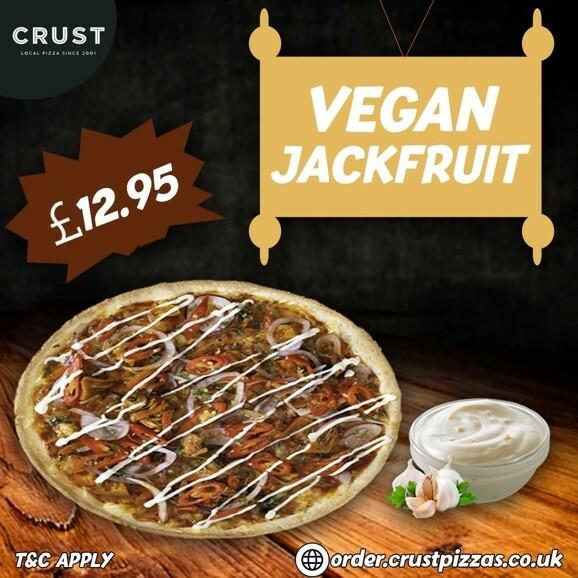 Creams Café
Offering a wide vegan menu, Creams Café have got you covered when it comes to dessert! Ranging from their Vegan Banana Scoff Crepe to waffles and sundaes, they have it all. Check out the menu here.
Jamaica Blue
Jamaica Blue has a contemporary menu which brings the tastiest flavours and premium ingredients to dishes prepared fresh each day. Their menu offers a vegan brunch which consists of toasted sourdough with a smashed avocado, tomato, spinach, portobello mushroom, hash browns & chilli jam. If that doesn't take your fancy they offer a vegan plant-based burger, an oriental bowl and Bakewell oats. Look at the menu here.