Meet Andrea Rasca the revolutionist behind London's first sustainable community food market focused on revitalising neighbourhoods and building communities around food justice, healthy eating and green (or sustainable) living.
It all began in Grandma's kitchen for Andrea Rasca. I mean, who doesn't love to indulge in a bit of their nan's cooking? Growing up in Italy, Andrea describes the food as a means for connection. Thanks to his loving family dynamic, Andrea says that at 8pm every evening his family would sit together over a home-cooked meal and exchange meaningful conversations. It was more than just eating, it was about bonding, talking about their day, and sharing a family favourite with the ones he loves most.
In 1997, Andrea took a life-changing venture to Japan to study for a masters degree following his undergraduate study of Economics. With the words life-changing and masters degree in the same sentence, you're probably wondering what this has to do with food and I can't say I blame you. But the trip to Japan was in fact a pinnacle time in Andrea's life, and one of the driving forces behind the creation of the revolutionary Mercato Metropolitano (the sustainable community market with Italian soul at its core). It was in Japan that Andrea recognised how loved Italian food was. In an exclusive interview with the man himself, he recalls the moment it all clicked for him.

One day, while roaming the streets of Japan, he came across an international coffee shop that went by the name 'Pronto', the Italian word which translates to 'ready'. Of course, his curiosity peaked combined with the familiarity of his home language, and inside he went. In his interview, Andrea laughs when he recalls the interior design of this coffee shop. He says there were a lot of Italian words plastered on the walls, many of which were grammatically incorrect. However, it was at this moment it all clicked and he realised how deeply loved Italian cuisine was all over the world, even 6,059 miles away (the distance between Italy and Japan). He decided there and then that he wanted the food that was the centre of his upbringing and ultimately his life, to become his focus. And that marked the birth of what is known today as Mercato Metropolitano.

Mercato Metropolitano exists beyond a place to get food. In fact, Andrea instilled a movement of everything natural and sustainable, as well as ensuring access to nutritious and delicious food for everyone. It embodies artisans and people passionate about seasonal produce as well as natural food, community inclusion, and the preservation of the environment. The creation of Mercato Metropolitano is the creation of the first truly sustainable and inclusive community market in London providing great food and shared spirit to its customers. Just ask the 4 million people who have visited the flagship in Elephant and Castle.
The community spirit isn't only limited to the customers who regularly enter the four walls of Mercato Metropolitano. Oh no, it extends much further than that. Every year, Andrea runs a summer camp for school children in the community. The children take part in growing vegetables, teaching them the importance of home-grown food. They also participated in cooking classes and yoga exercises to promote healthy living. At the end of all the activities, the children were gifted with their favorite healthy meals made with healthy, real ingredients! Andrea recalls the moment and sums it up in these beautiful words: "you should have seen the smile on those kids' faces".
And now Andrea hopes to share this with the community of Ilford as he says in his interview 'he is here for the community.' He expresses that regardless of your walk of life, no matter your religious background, nationality, or ethnicity, everyone is welcome. Andrea expresses the need for shared joy and laughter at such times of despair. In the interview he goes on to say that regardless of our way of life, we should all come together and sit over a meal at a long table. How sweet!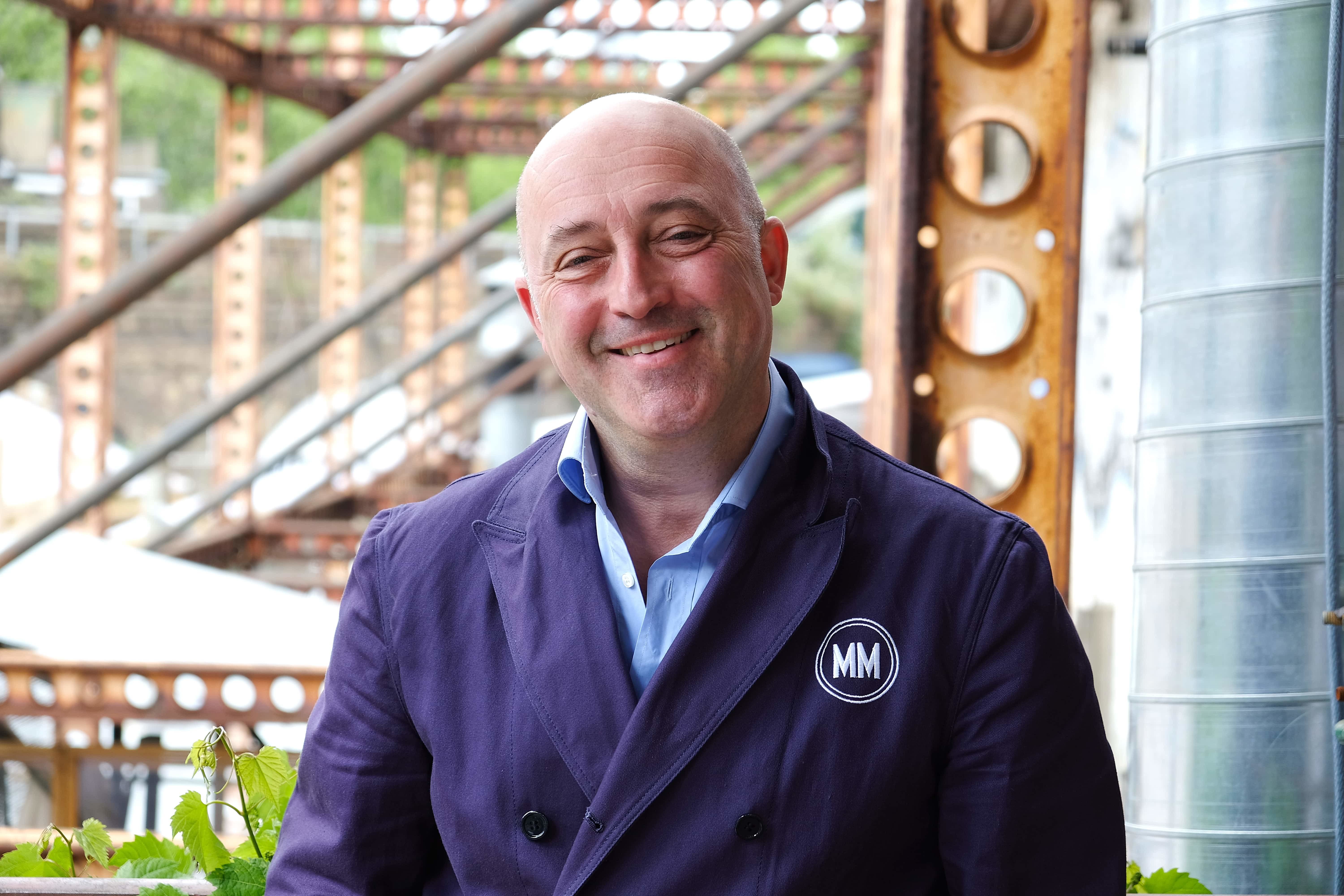 Community building also lies in the heart of the Redbridge council and therefore Mercato Metropolitano has received planning permission for a new sustainable community market as part of the cultural quarter project known as "The Spark – Ilford". The project is part of Redbridge Council's vision for the future of Ilford established through the publication in 2017 of the "Ilford for All" Manifesto. In 2018, the council was the catalyst in securing a £1.8 million grant from the London Economic Action Partnership and Mayor of London's Good Growth Fund, a £70 million public fund dedicated to urban regeneration projects, of which £1.4 million will be used to fund the building of Mercato Ilford. Redbridge Council recognises the importance of sustainability, health, and community building and welcomes Mercato Metropolitano to Ilford with open arms.
Mercato Ilford will be the first of its kind in the Ilford community, a truly integrated neighbourhood food market, featuring a fully functional urban farm on the rooftop, which will produce herbs and vegetables to be purchased by artisan restaurateurs and of course retailers within the market. The organic waste will be converted into compost, heating, and energy for the rooftop urban farm via an anaerobic digester. Sounds great so far right? But it doesn't stop there. Andrea Rascas is a man for the people and therefore the community residents and visitors of Ilford will be able to access freshly produced food from various cultures and countries. Furthermore, within this vibrant space in the heart of Ilford, visitors of Mercato are allowed to participate in food education and nutrition programmes to promote health and wellbeing as well as having access to various entertaining events.
Aside from just reigniting the community spirit in Ilford and allowing access to good, fresh food, this business initiative will also present a much-needed solution to the growing crisis in affordability of retail premises within city centres. The Chief Operating Officer of Mercato Metropolitano, Amedeo Claris says that 'With Mercato Ilford, we want to demonstrate that, with an inclusive, collaborative business model, true food artisans, urban farmers, and community-focused offerings can become financially viable businesses.' He says that this is possible 'despite high real estate costs and the rising of business rates in the UK.'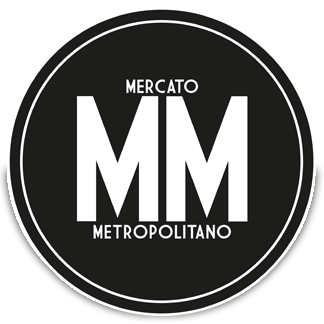 Andrea Rasca himself is also extremely excited about the project describing Mercato Ilford as a 'catalyst of diverse cultures and passionate people, coming together to enjoy good food from all over the world without cultural or societal barriers.' This project is a great step in the right direction for Ilford town centre. Mercato will create a vibrant, diverse, cultural, and entertainment space. Andrea says that Mercato Ilford 'will be looking at much more than simply eating, with the social impact programmes to tackle food poverty, the importance of good nutrition and the fighting of loneliness and isolation within the community.'
Keeping true to its core Mercato Metropolitano has recently started an artist call in Ilford market, allowing artists a chance to express themselves on the hoardings of its construction site. All the expenses are covered by MM and the winner will receive £250, they will become a part of MM's and Ilford's history
What an exciting, innovative project, bringing the spark to the community of Ilford.