(We understand that not everybody will be celebrating Father's Day, but this blog also applies to father figures and those people close to your heart.)
Father's Day is rapidly approaching, and we all know how difficult it can be to find a way to show our appreciation for all the things that our dads do for us, but, don't worry! We have put together a guide on how a visit to Ilford can fulfil all of your Father's Day needs.
We all know that dads are some of the most awkward people to shop for! But, not to worry, we have done all of the hard work for you. We have highlighted all the best Father's Day gift ideas and deals available.
If your dad is a bit of a geezer and likes to keep up with appearances, why not pop into Next. They have a fabulous selection of gifts (from clothing to accessories to fragrances). Plus, if the kids want to spend their pocket money and get dad their own gift, Next also has a great selection of gifts for under £20!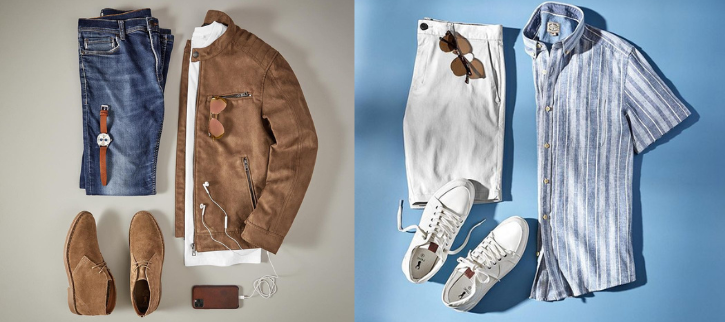 Alternatively, keep dad looking dapper with Tk Maxx's wide selection of casual classics and big brand accessories or nip into M&S and grab an adorable matching outfit for dad and the kids!
If your dad likes to keep himself well-groomed, nip into Boots for a fantastic selection of skincare, hair care and gift sets. Not to mention there is also a whopping 15% off selected fragrances for Father's Day.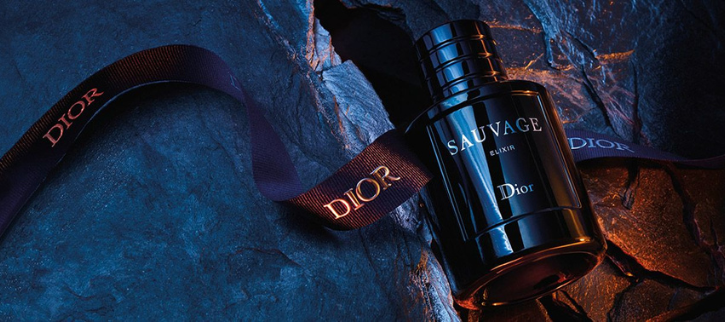 Looking for a quick-pit stop whilst shopping for Father's Day? Sip-back, relax, and enjoy the sunshine at Starbucks!
Even better, why not try their delicious selection of Refresha drinks? Choose from; Orange Mango, Cool Lime, Strawberry Acai and Pink Coconut.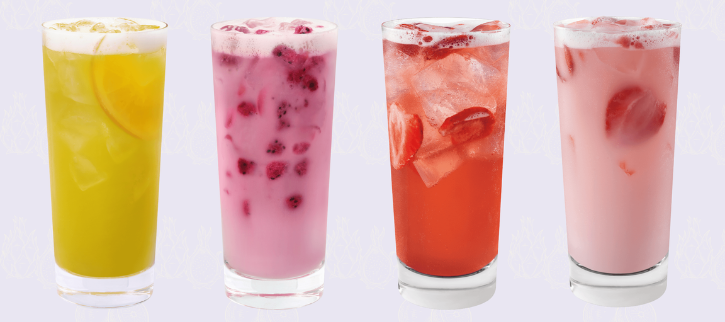 Or pop into Jamaica Blue and treat yourself to some fine coffee or one of their delicious milkshakes.
After you have refreshed yourself with a tasty treat, it's back to shopping! If none of the gift suggestions so far are quite right, why not pop into Wilko? They have something for every type of dad! For the DIY'er dads who love to get stuck in, Wilko has heaps of power tools, tool storage and garden tools! Why not complete a DIY project together as a family. Make it a fun activity and get everyone involved! Or, for the summer-lover, burger-flippin father, who wouldn't want to be gifted a brand-new grill? With a wide selection of BBQs available in-store, they will be able to feed the family all summer long.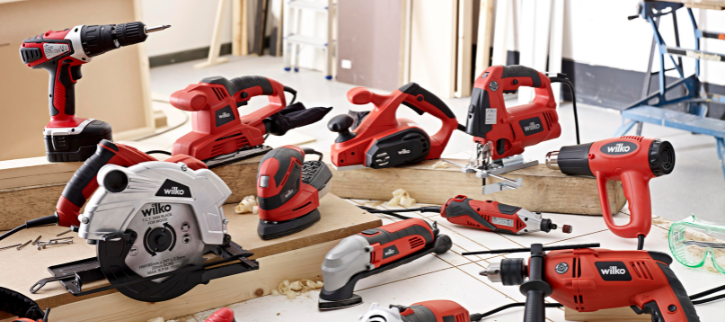 Perhaps you are looking for something a little more personalised? Both Tesco and M&S have a great selection of personalised gifts, ranging from photo mugs to placemats to photo cushions! Personalised gifts are a sure way of showing fathers and father-like figures how special they are to you.
After you have decided on the perfect gift, why not put in a little extra thought and add some extras. Grab a bottle of drink from Sainsbury's, a card from Card Factory and a balloon from TheWorks.
Alternatively, if you'd rather treat your father or father-like figure to a day out, why not start with a trip to Cineworld! Not to mention, Cineworld currently has a great deal available for Father's Day - a £20 gift box for two!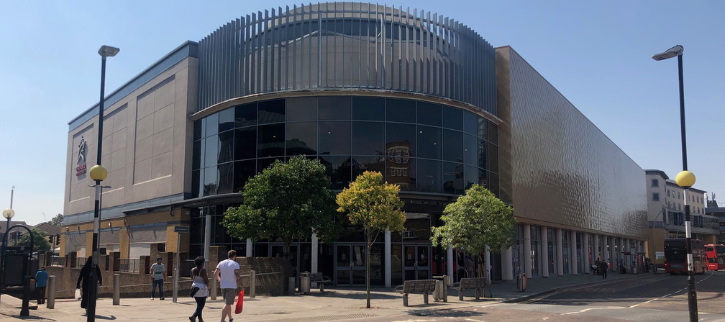 There are currently some fantastic movies playing at Cineworld, such as the high-flying action of Top Gun: Maverick to the dino-tastic Jurassic World: Dominion (to see the full list of movies currently playing, please click here).
After you've enjoyed some quality time at the cinema, why not treat him to a meal at one of the delicious restaurants here at InIlford.
Are you looking to gorge on a juicy burger and fries? your best options are Wendy's and Loaded Burger, both have menus filled with delicious American cuisine options.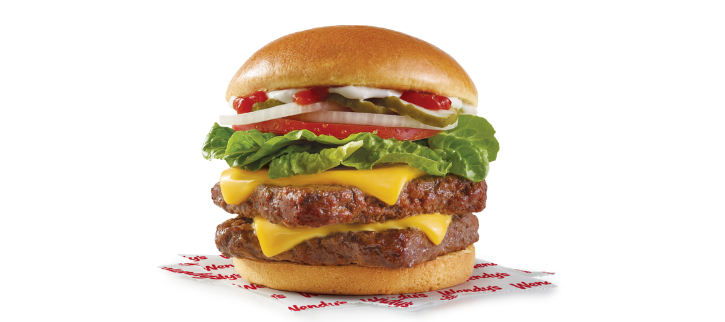 If you are looking for something a little more exotic, nip into Chopstix for delicious full-to-the-brim noodle boxes, El Mexicana for tasty tacos and burritos or Wazzir for mouth-watering Turkish kebabs.
Would you rather grab something quick and spend the rest of Father's Day in the comfort of your own home? We've got you covered! Check out German Doner Kebab and Shish BBQ for some top-class kebabs, Smokey Hat for some scrumptious pizzas or pop into Iceland and grab something to cook yourself.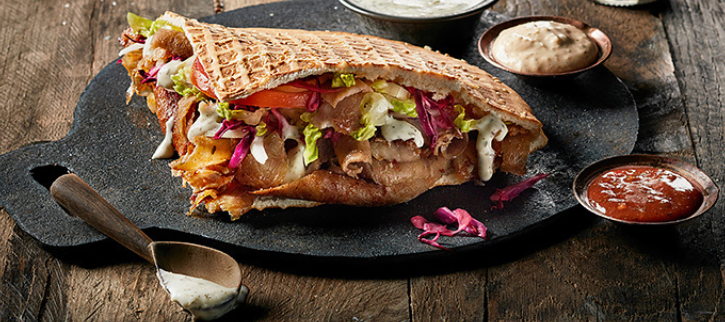 If you are going to stuff yourself with food, you can't forget dessert! Nip into Ambala for some delicious traditional Asian sweets and desserts or check out Creams Cafe for a huge selection of waffles and sundaes.
We hope we've been of some help, we hope you all have a fantastic Father's Day! Click here to view the full list of our stores and restaurants and their opening hours.