It is extremely satisfying when a business, any business, has a good or even great year. More so if the trading conditions are challenging. Even better is when the community in which it operates recognises, and in some special cases, rewards the relevant individuals and their teams for their creditworthy endeavours. This in turn generates plenty of positive publicity, new opportunities and no end of goodwill, all of which help in laying the foundations for an even better trading year to follow. Not being involved in a process such as this makes no sense and is a true waste of a golden opportunity to put you and your devoted workforce on the road to glory.
With all that in mind, surely, the icing on the cake would have to be seeing all of this being publicly acknowledged at a glamorous awards ceremony beautifully set in a top local venue. These unforgettable moments would be witnessed by a large section of local businessmen and women as well as some of the most senior dignitaries and influential people the borough has to offer. So, what are you waiting for?
If you run a local business and are proud of your achievements, have been the recipient of 1st class products and service or would simply like to nominate a hard-working owner or team for constantly exceeding expectations, even during tough times, then you need to act soon.
In order to nominate a deserving organisation, they must first be registered. Registration must take place before the end of July. Once registered, businesses have between the 1st of August and 31st of October to be nominated in the appropriate category. These categories are wide-ranging with two timely new additions this year which sees the introduction of The Best Dessert Business and the Redbridge Cost of Living Award. In all there are 18 top honours up for grabs.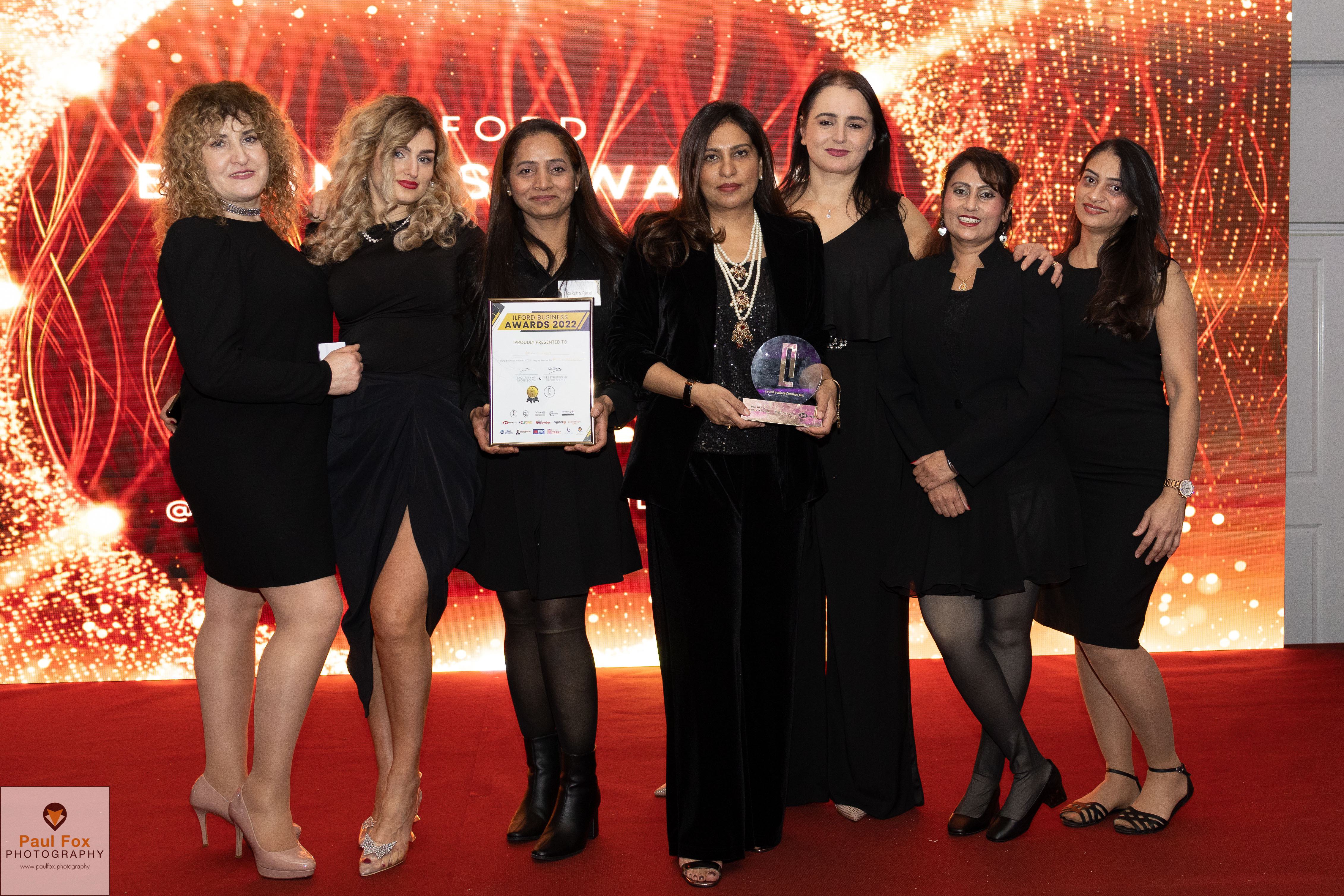 For the uninitiated, other awards include Art and Culture, Beauty, Fashion, Finance, Hospitality, Customer Service, Media and Retail as well as Best New Business, Best Sustainable Transition Business, Best Legacy Award and Employer of the Year. Then come the heavyweight categories such as Ilford Business of the Year, Independent Business of the Year and Large Business of the Year. On a slightly different note, but by no means any less important comes the Redbridge Beacon Award for prioritising the safety of women in the workplace and in the community.
Why is it important to register your business? Quite simply, you can't win it if you're not in it, even if you deserve it. Once registered, let the nominations begin!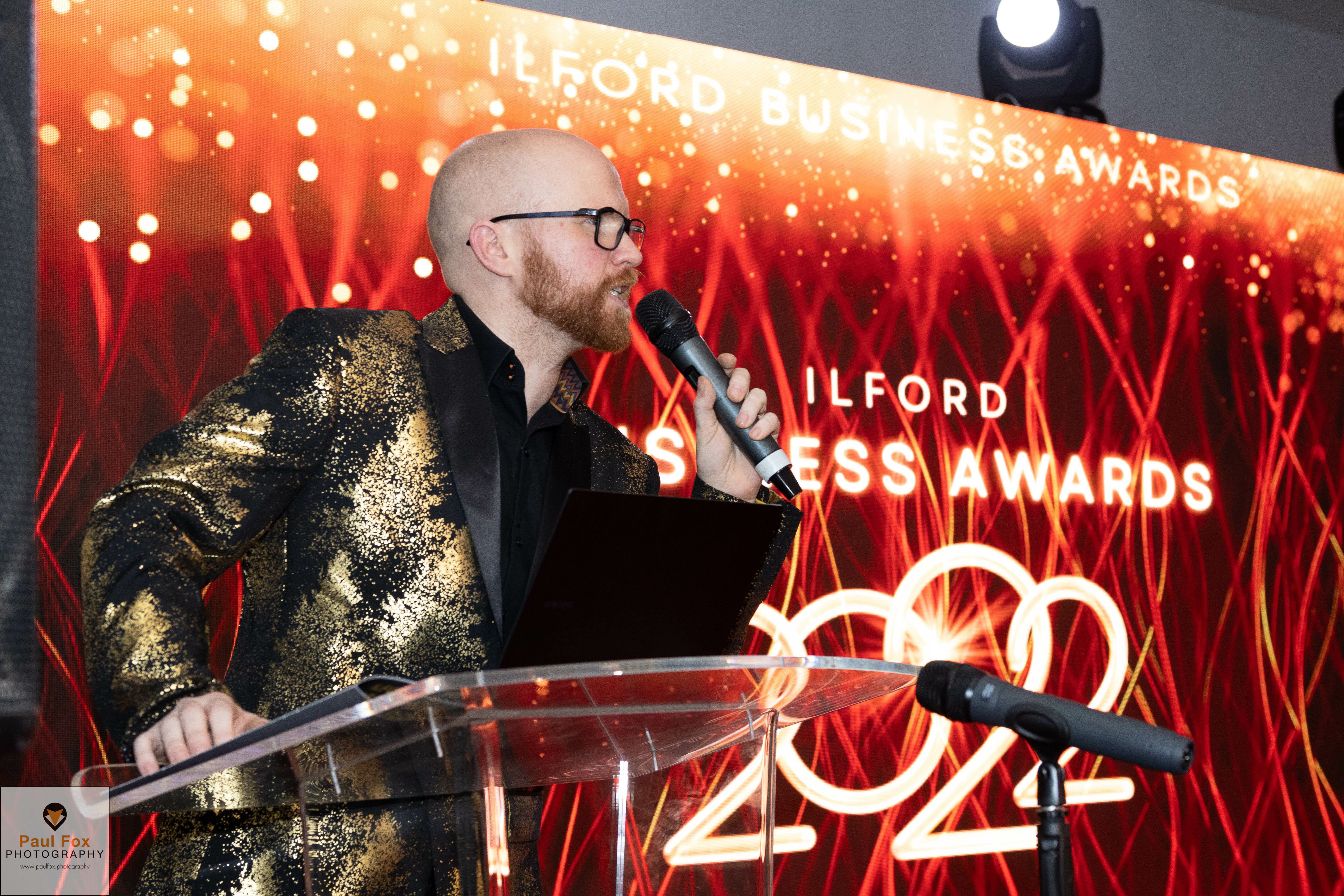 Everyone that attended last year's ceremony was treated to a spectacular evening of the best in catering, entertainment and high drama as the winners were gradually revealed to gasps of surprise and shrieks of delight. There is much hard work taking place already to ensure that this year's occasion will be even bigger and better.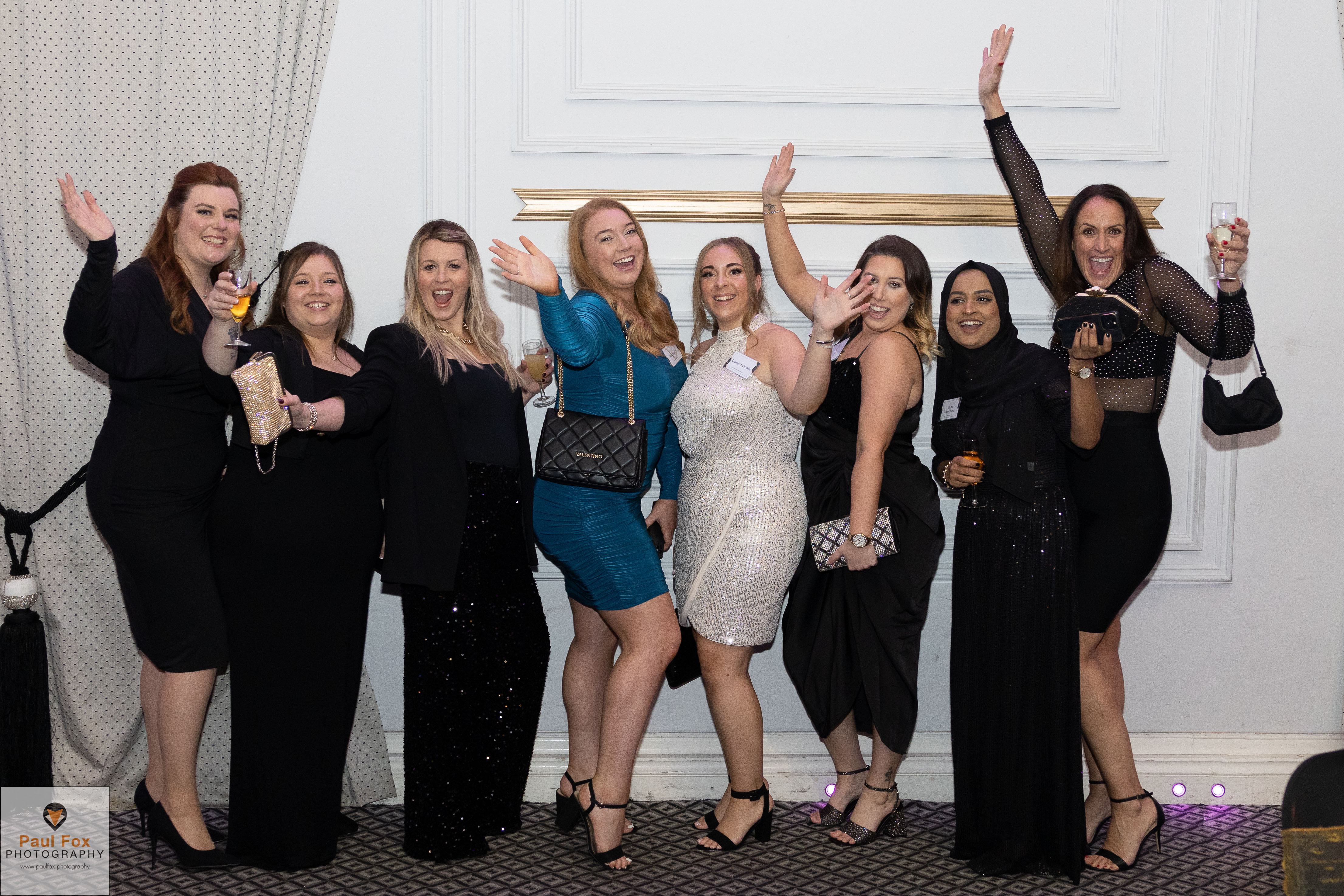 Because of its undoubted suitability to accommodate such an important and worthwhile occasion, the venue will again be the magnificent Coliseum Suite, 300 – 310 High Road. It is fittingly, situated at the very heart of our wonderful borough. It will take place on Thursday 30th November which also happens to be St Andrews Day, so will indeed be a double celebration for our Scottish friends (Kilts and Bagpipes optional). Demand for tickets is expected to be higher than ever so please purchase early to avoid, disappointment by! Tickets can be purchased via our inIlford link https://www.inilford.com/events/ilford-business-awards-2023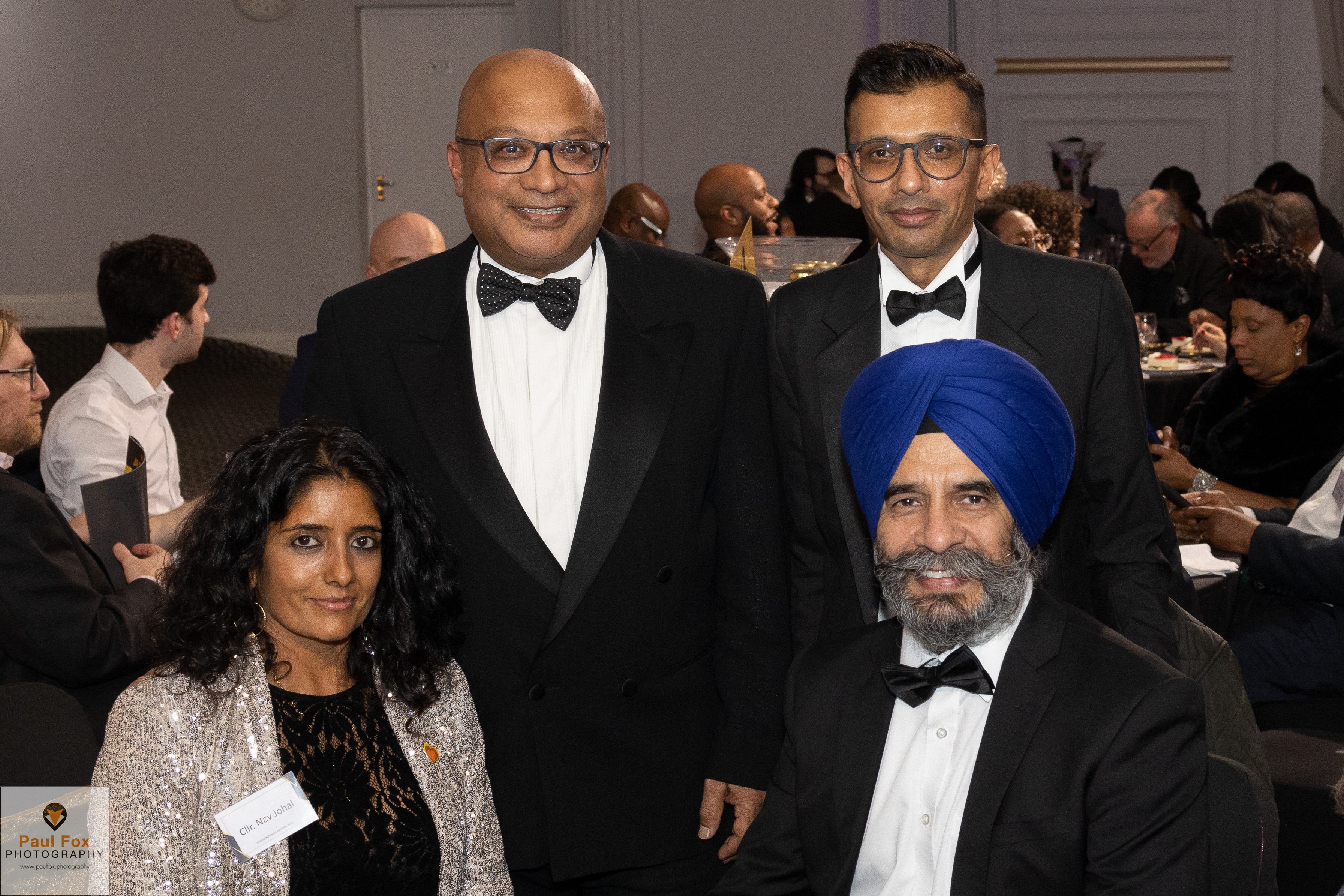 Special guests already planning their outfits include the Leader and Deputy Leader of Redbridge Council, Cllr Jas Athwal and Cllr Kam Rai; the Mayor and Deputy Mayor, Jyotsna Islam and Saira Jamal; Chief Executive of Redbridge Council, Claire Symons and Ilford South MP, Sam Tarry to name but a few.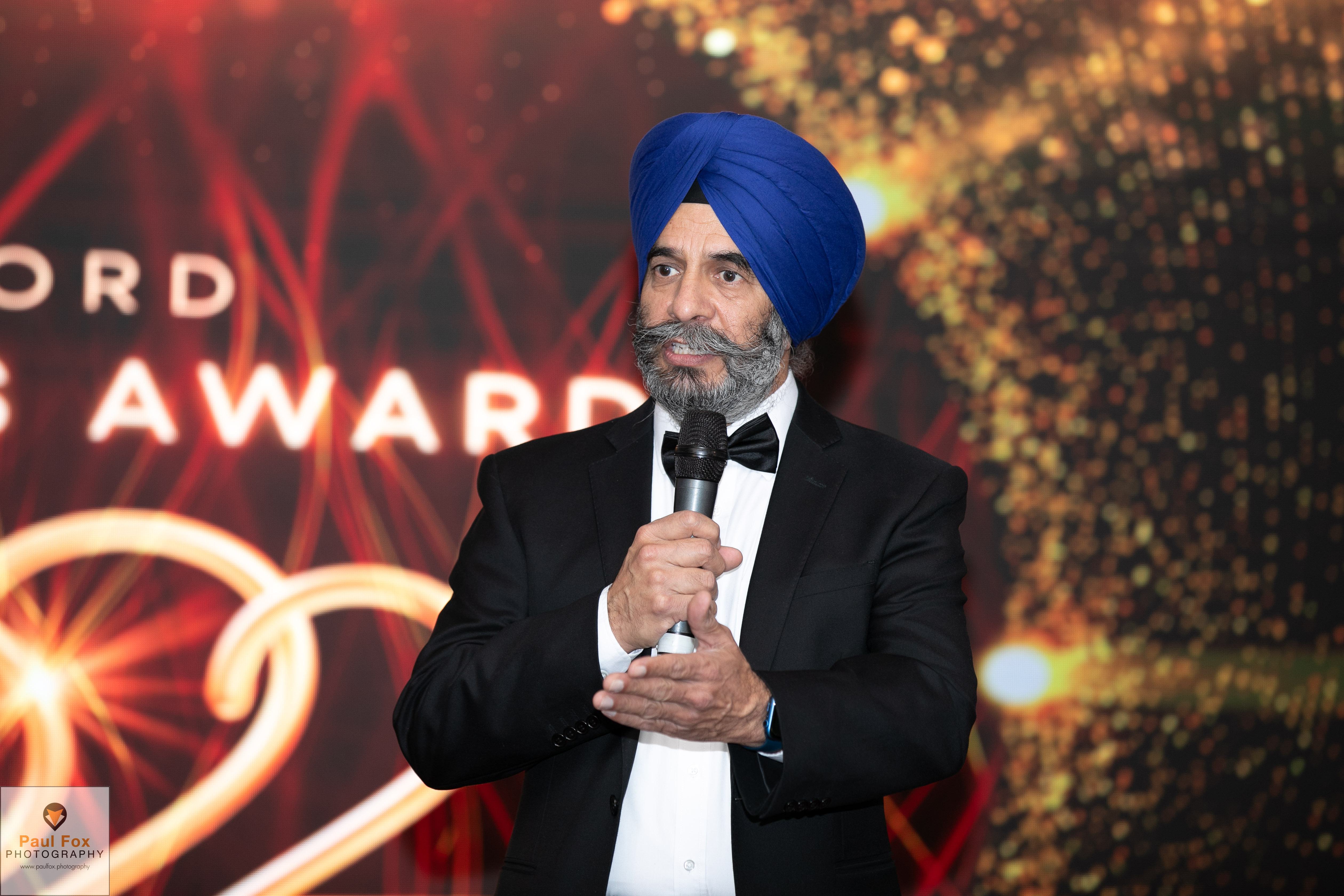 For a business community like ours continuing to fight back and win against adversity in its many guises, this event is the perfect focal point to celebrate and promote everything good and positive that is happening around us right now. So much effort is being made by so many that the best of it surely deserves to be recognised and rewarded.

If you are interested in registering your business or nominating one you feel is in line for a well-earnt accolade, all the information you require can be found at Ilford Business Awards 2023 | InIlford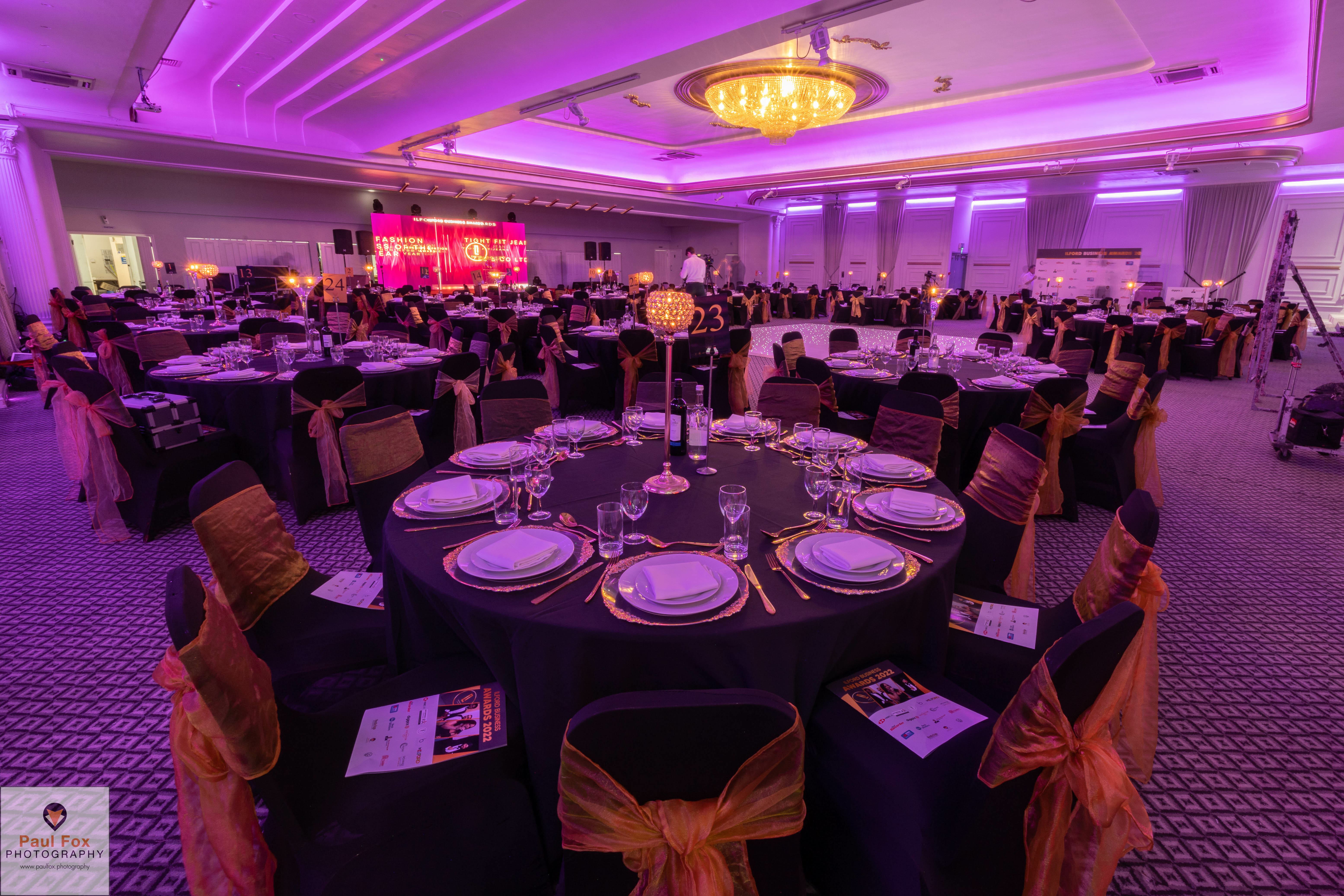 We are proud to collaborate and partner with our sponsors HSBC, City Gates Conference Centre, Enterprise Enfield, Best Western Hotels, Mont Rose College of Management, Metro Bank, Redbridge Chamber, Beauty at Anju's, Ilford Recorder, Paul Fox Photography, Protek UK Ltd., NuSound Radio and Exchange Ilford. To sponsor the awards, contact cyril@ilfordbid.com