"Denim has always been a symbol for everyday style" – Ritu Kumar
Follow the inspiring journey of Atul Shah, owner and co-founder of Tight Fit Jeans.
The effects of the pandemic were felt near and far, creating unique experiences in every corner of the globe. Unfortunately, this new way of life found us all indoors and heavily dependent on e-commerce. Our once busy high streets turned into deserted and lonely roads. But, as the world continues in the new normal, there's one high street business that thrived through it all. This is the journey of Tight Fit.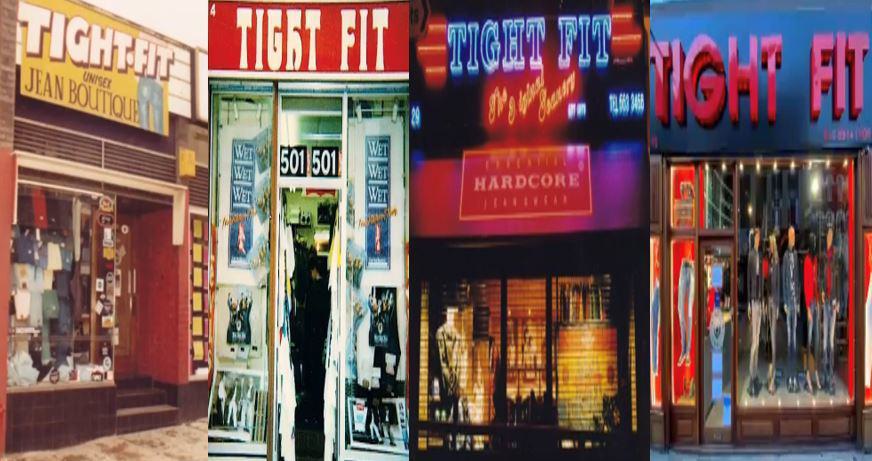 Established in 1978, Tight Fit is known as the "The Original Jeanfitter" in Ilford, helping over three generations with the perfect pair of jeans. Specialising in denim, they believe in stocking the best brands and ensuring they take the time to find the right pair with the best fit for all their customers. They describe their approach as "completely unique" and tailored for each customer; this includes spending time with their customers to understand exactly what they desire and then helping them find the perfect pair from their vast range. Tight Fit really has a unique approach with its own in-house tailoring and personal customisation service to guarantee every perfect fit. Tight Fit specialises in Jeans and offers customers a variety of jackets, tops, shoes, t-shirts, and accessories from a wide range of brands. This includes renowned brands like Diesel, Guess, Levi, Replay, Timberland and Armani Exchange. It is evident that this family-run independent business operates as a one-stop-shop and aims to satisfy all of its customers' needs.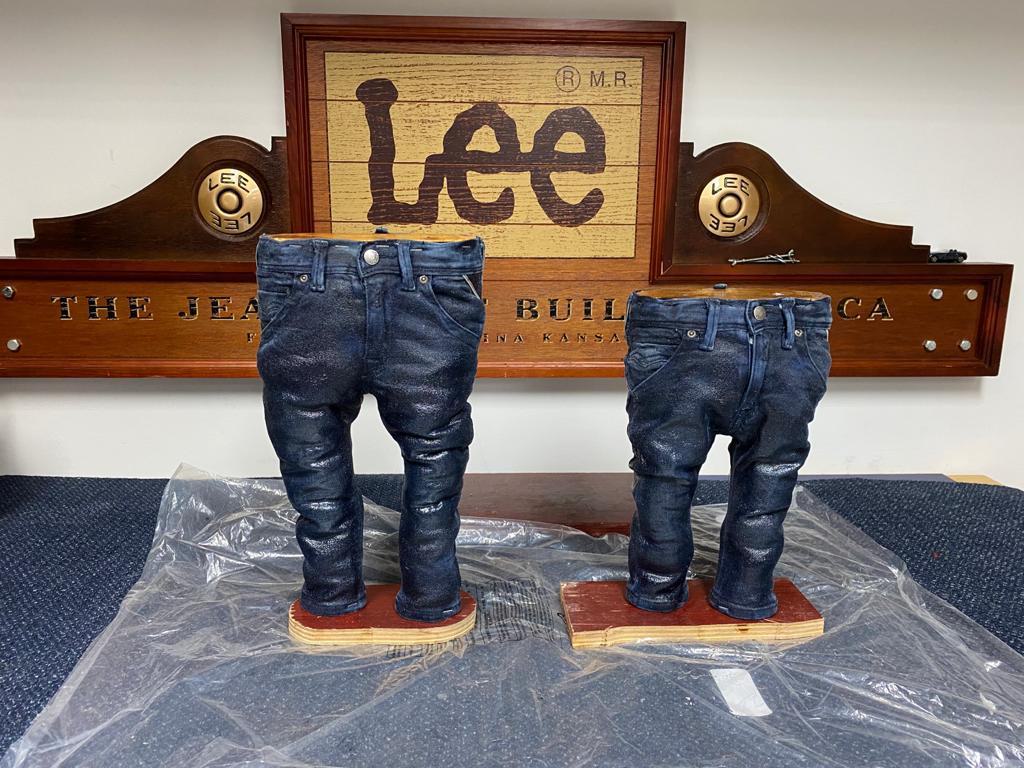 Pre-covid, the shop floor was always busy with a healthy stream of returning and new customers alike, eager to get access to this family-run business' unique approach. One customer compared the experience to having their very "own personal shopper." They went on to describe Mr Shah as "the gentleman in shop", stating that he spent every minute with them "attending to all requirements from fit, colour, brand etc." They described his knowledge of all things denim and jeans as "impeccable." I know where I'm going for my next pair of jeans. The business was extremely popular pre-pandemic. So, how did the virus affect this store?
On March 23, 2020, the United Kingdom went into its first (of a few) national lockdowns. In line with Public Health England, all unnecessary social contact was to cease, and non-essential businesses such as retail were forced to close their doors. For Tight Fit, this meant bringing the shutters down and closing for the foreseeable future. They reached out to their customer base on their social media channels to confirm the temporary closure and took the opportunity to thank their loyal customers for all the support so far! Whilst most businesses only had the pandemic to worry about, Tight Fit had an entirely different problem on their hands; the threat of break-ins. During the pandemic, Tight Fit suffered multiple break-in attempts resulting in broken windows, shattered panes and stolen inventory following a robbery. You would think this would be the nail in the coffin for this independent retailer, but it was the furthest thing from it. Tight Fit had different plans to come back even stronger. So, how did their business survive the pandemic, attempted break-ins and a robbery?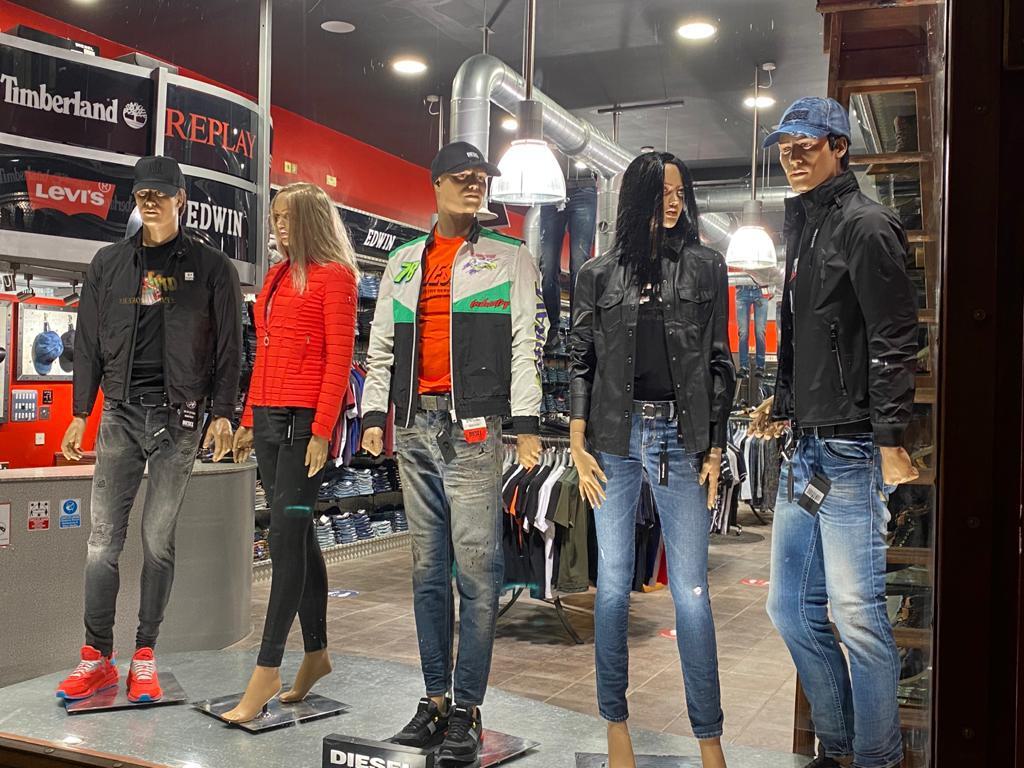 Non-essential businesses such as retail shops were given the green light to open their doors to their long awaiting customers once more on April 12 2021. Excited by the news, Atul and his brother Max began their preparations to welcome back their customers. They started by repairing and replacing the broken windows and stolen inventory. Max noted that during a time like this, customers were more attracted to stores that provided a high standard of cleanliness and organisation, giving them the best shopper experience. With that in mind, Tight Fit made a conscious decision to renew and renovate the shop, not only by adding sanitization stations and one way flows to meet government and health regulations but went a step further in offering their customers added security and safety throughout their new shopper experience, from a new lighting system to improve the overall atmosphere, a new CCTV system for added security and lastly a controlled entry point to limit the number of customers in light of COVID. Also, updating their inventory to ensure they had the latest pieces across their vast range to give their customers the top choice of the latest collections. Atul went onto add that he wanted to add an element of retail therapy, an escape from the world even if it was just for a few minutes. He describes retail therapy as a means to feel good, and that was how he intended for all his customers to feel when entering Tight Fit. His wish was to provide his customers with an experience that cannot be achieved when shopping on the internet and help remind them of the benefits of shopping in-store.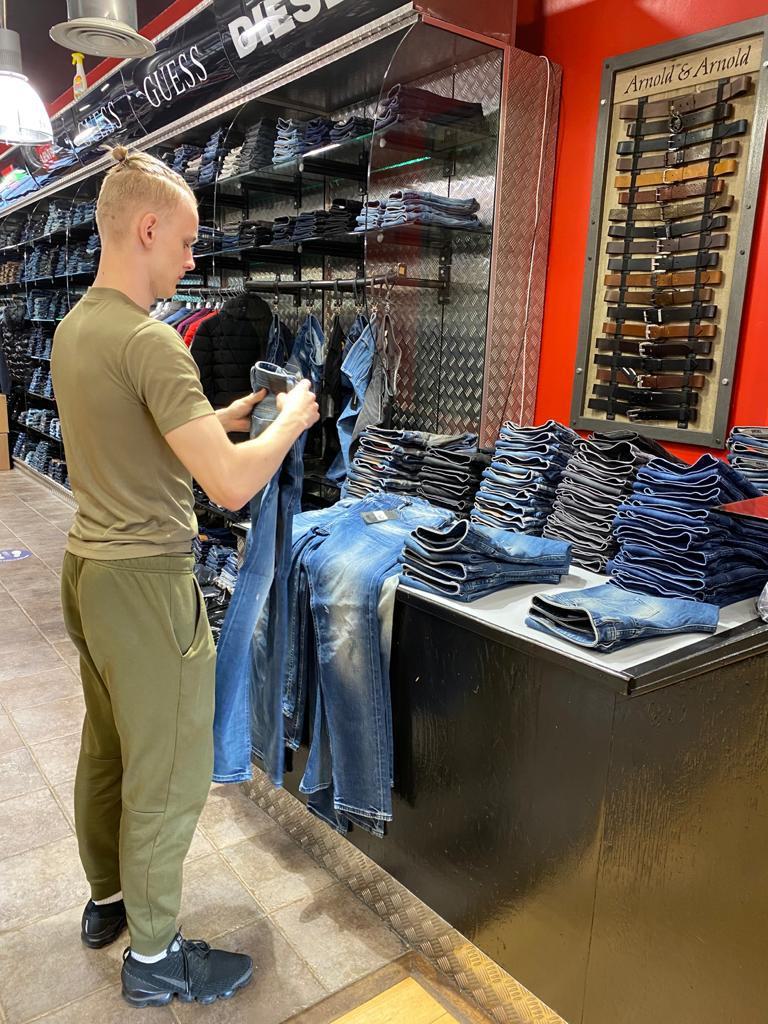 With the current state of the business looking hopeful, Atul and his brother Max have set their sights on continuing their success and are optimistic for the future. Tight Fit's success truly comes down to the love and loyalty of their customers, extending for over 40 years. In an exclusive interview, he personally thanks them for their continued support and hopes to continue fulfilling their every need, as they have trusted him to do for years.
Denim has always been a staple in our society, and I cannot think of a better place than Tight Fit to fulfil all your desires. So treat yourself to this unique retail therapy experience and get yourself a high-quality pair of jeans handpicked and tailored just for you- you deserve it!
Instagram: @TightFitJeans
You may also watch Atul's interview by clicking the link below or on the video section.