Real Milk. Real Beans. Real Quick: Grab a brew for this sit down with award-winning franchise of Costa Coffee, Goldex Investments (Essex) ltd
Goldex Investments (Essex) ltd. Is an award-winning franchise of the nation's favourite coffee shop, Costa Coffee. Situated in the bustling town centre of Ilford are three stores, two stores located in the Ilford Exchange centre, on levels 1 and 2 and one store situated on Cranbrook Rd. All three stores are conveniently located to serve both the shopping and commuter trade in the town centre.
This franchise, like most businesses across the nation say that "Covid-19 has had a huge impact on our business, with social distancing measures affecting trade." Nonetheless, the teams understood the importance of implementing safety measures in line with Public Health England and have worked really hard to ensure the safety of both staff and customers alike, all while thinking of innovative ways to boost trade and encourage our customers back into store, safely and confidently.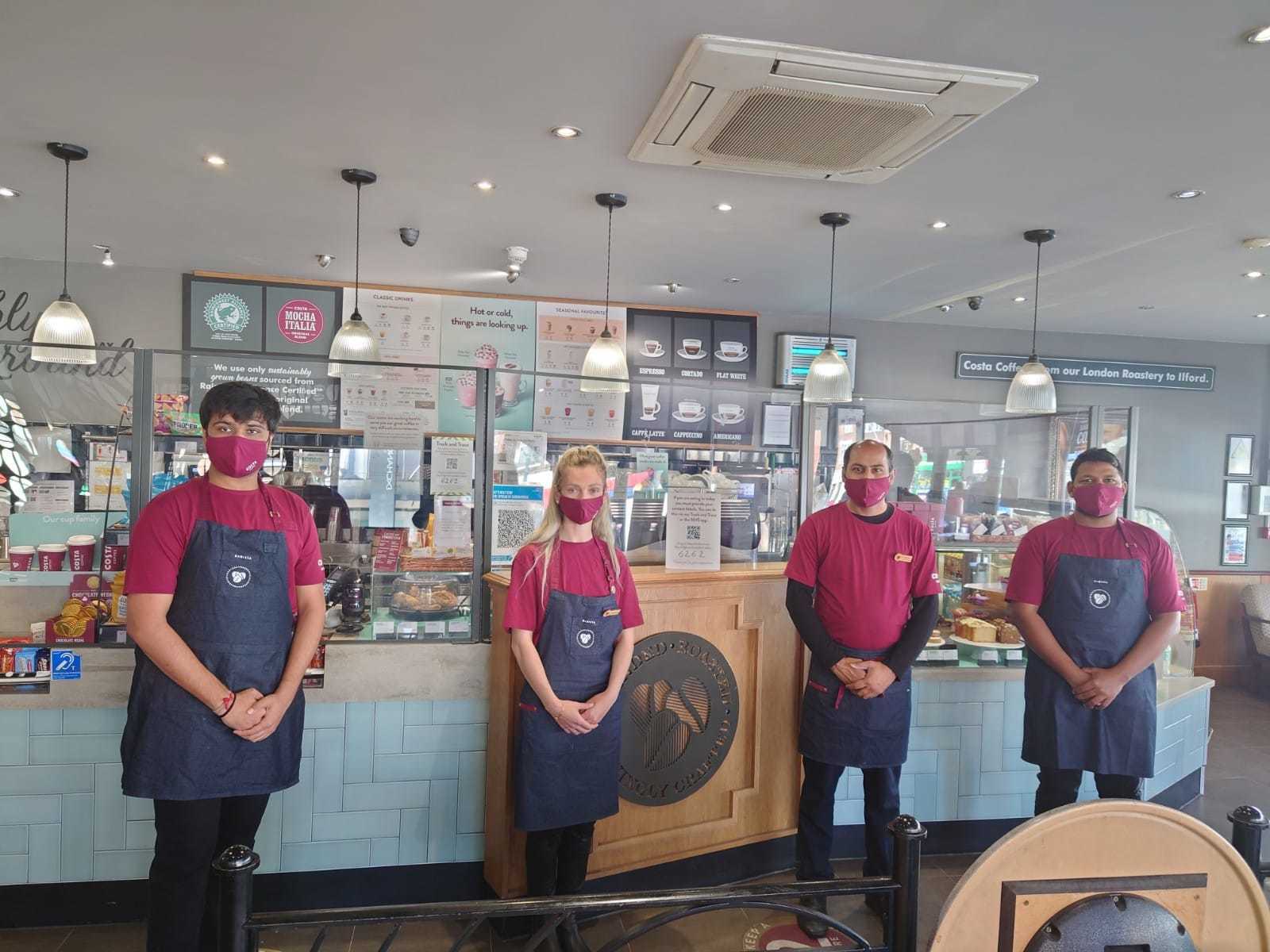 With indoor dining allowed in the United Kingdom from May 17th as part of the government's roadmap out of lockdown, Kafeel Khan (The managing director of Costa Ilford stores 1,2 and 3) welcomes customers with open arms saying, "After a turbulent year or so, we are delighted to be able to welcome our customers back in store, to enjoy a sit-down coffee. Our staff and customers alike have been looking forward to seeing familiar faces, to help bring a bit of normality back into our lives. For many, a cup of coffee and a slice of cake or a spot of lunch means so much more than just that. It's an excuse to indulge a little, have a bit of 'me' time or a much needed catch-up with friends. Whatever the reason, we are here, our doors are open and we cannot wait to see you all again, soon"
How sweet. I, for one, cannot wait to visit!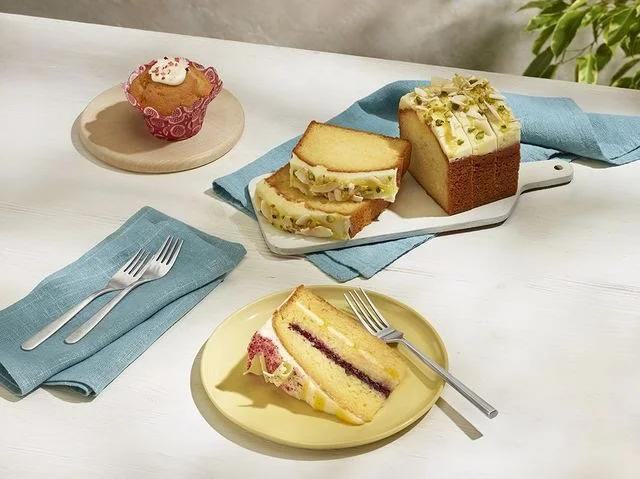 With restrictions continuing to ease across the country, Costa sets its sights on its summer menu, emphasised with the catchy slogan "as the weather gets warmer the drinks get colder." Iced flat whites, iced lattes and iced Frappuccino infused with new champions roast beans come together to make this mouth-watering menu available from the third of June. In partnership with the Rainforest Alliance, Costa Coffee work sustainably to source its beans from farms around the world to ensure that delivering great coffee supports the best possible future for people and nature. Costa Coffee Ilford stores also excitingly welcome its new and delicious Golden Caramel range alongside a new chocolate muffin made with Kitkat. With the weather forecast looking promising, I cannot think of anything better than a delicious iced latte after a warm summer's day. Can you?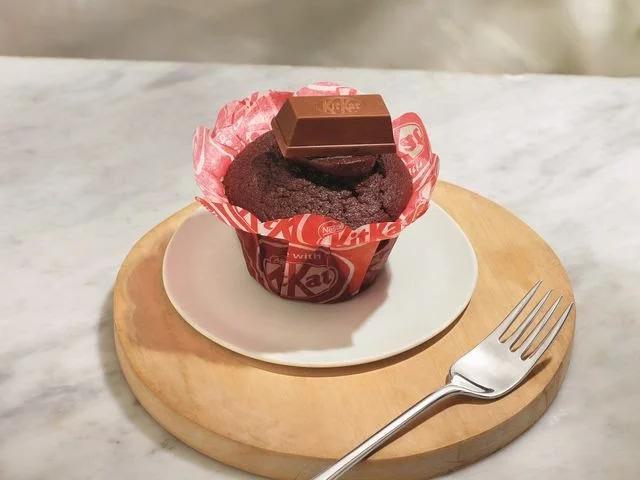 It's no secret that coffee shops are often first in the firing line for unethical practise claims. Costa, however, is not one of them. As an organisation as a whole, with the combined efforts of its franchises such as the Goldex Investments LTD, Costa works hard to ensure that it gives back to the people at the heart of the business, the coffee growing communities. The warmth of their coffee overflows into everything they do and this can be seen through the Costa foundation. This foundation runs charity events throughout the year, raising money to invest in education and sports equipment in these communities. Specifically, the Costa Foundation 50 challenges employees to take fifty thousand steps through the 6th of May to the 25th of June. The incentive ties beautifully into the celebration of Costa's 50th birthday. The aim of the costa foundation 50 is to "change a child's life story." One could say this has already been achieved with more than 90 new schools and over 700 classrooms built in 10 different countries as a result of the foundation. The foundation gifts a significant 90 thousand people with the access to education. Yes, you read that right, 90,000 people now have access to education as a result of the Costa Foundation.
If this sounds like a community, you'd love to be a part of, the Goldex Essex franchise is hiring! All you have to do is express your interest to the email address below,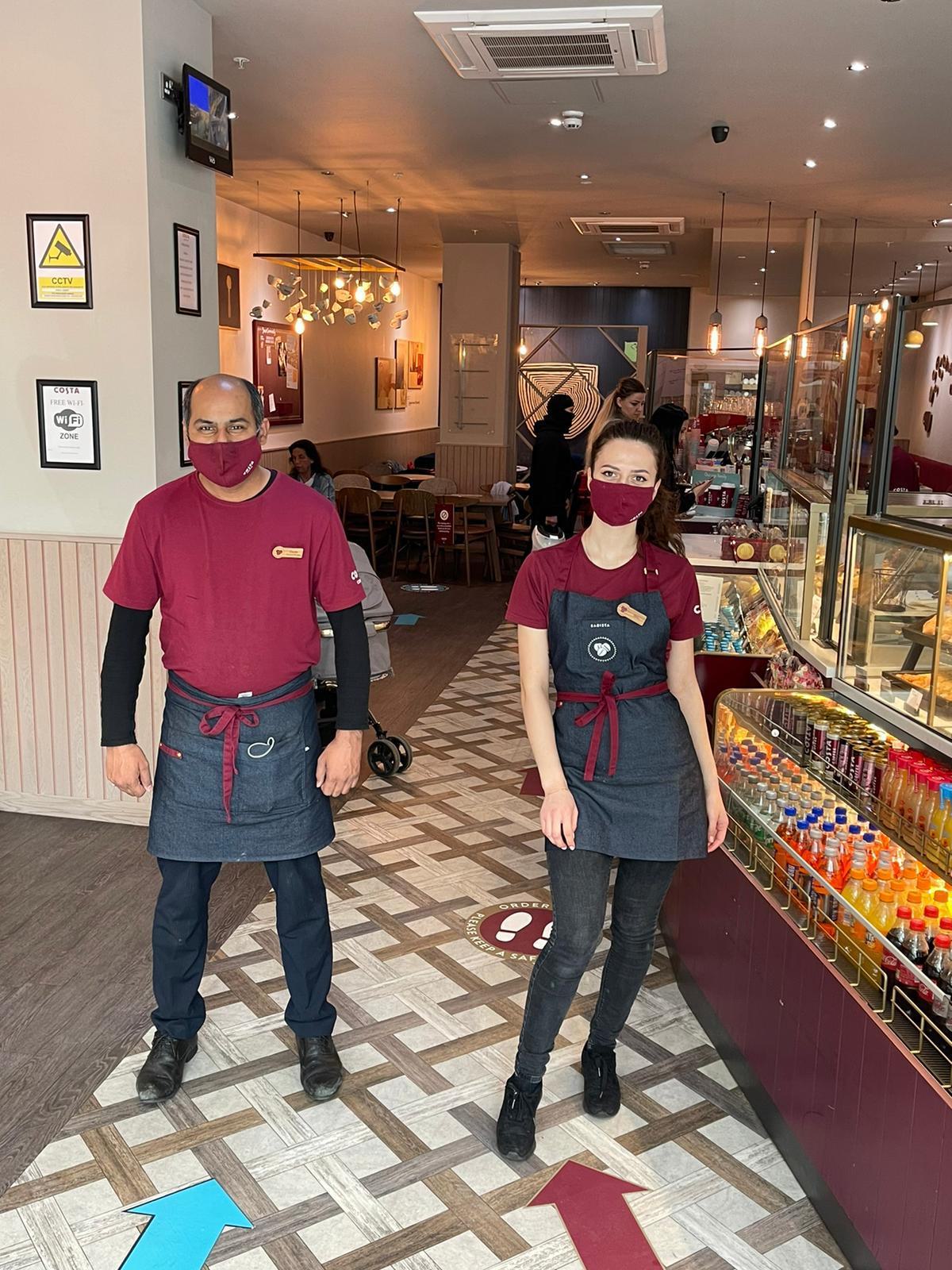 Whether you're in a group or felt like travelling solo today, whether you prefer hot or cold drinks, sweet or savoury snacks, visit a Costa Coffee store in Ilford today. There are 3 to choose from, now that's what you call spoilt for choices. There's something in store for everyone.
Social Media:
https://www.instagram.com/goldexessex/
Facebook: Goldex Essex
https://m.facebook.com/goldexessexltd/
LinkedIn: Goldex Investments Essex Ltd
https://www.linkedin.com/company/goldex-investments-essex-limited
Twitter: Essex Goldex